Premium quality, natural and organic, plant-based oils that help to maintain healthy hair, scalp & skin
Customers tell us "This product is great for mature skin"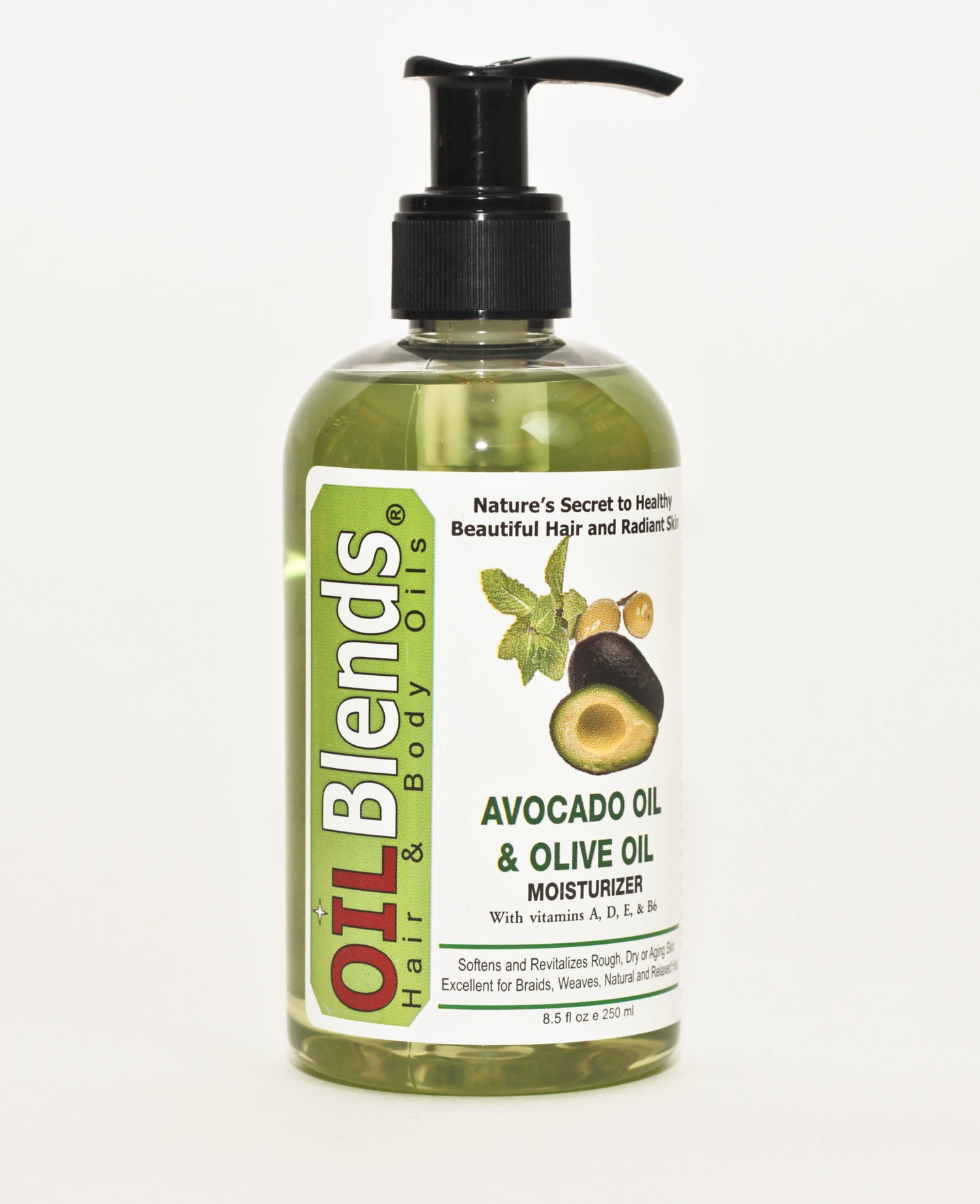 Organic Oils
Indulge in the essence of natural beauty oils. Our pure oil blends are meticulously crafted with premium quality, natural, and organic plant-based oils, which help nourish your hair, scalp, and skin with the love they deserve. Embrace the power of nature, free from harmful chemicals.
Discover the secret to healthy looking hair and skin with our body-loving oils.