The Holy Grail For Me!
How our customer healed their skin disease using Uncle Benney's and Soaps That Heal premium quality plant-based beauty solutions...
"These products have been the holy grail for me! I've been using the vitamin e cream with the turmeric bar for months and I'm as happy as I can ever be ❤️.  Definitely got a loyal customer!  Thank you! Also, you are allowed to share these pics and tag me, just so this can help someone else who was also in my situation ❤️"
-N.R.
N.R.'s Skin Care Journey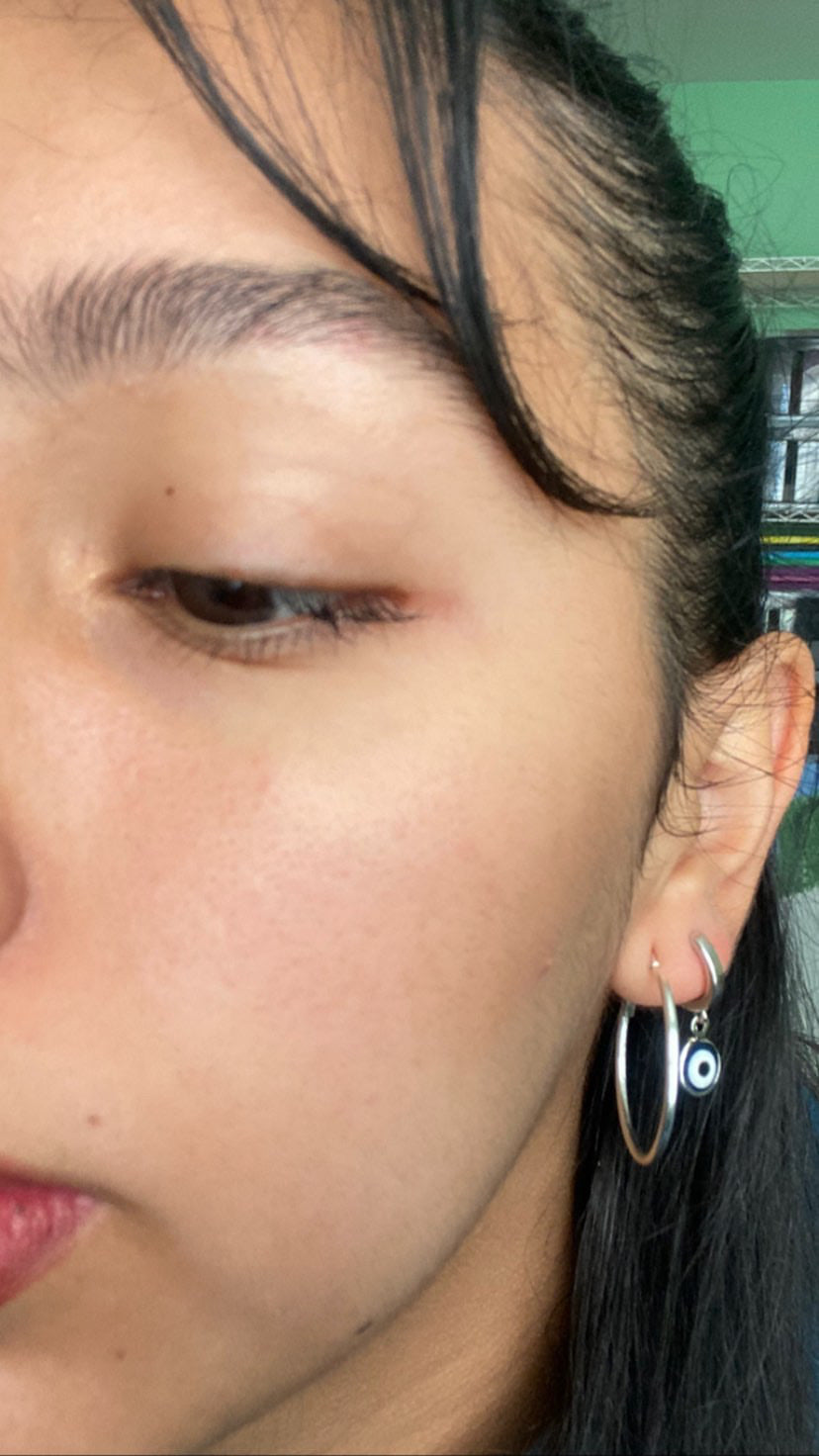 Regular price
Special price
$34.99 USD
Unit price
per